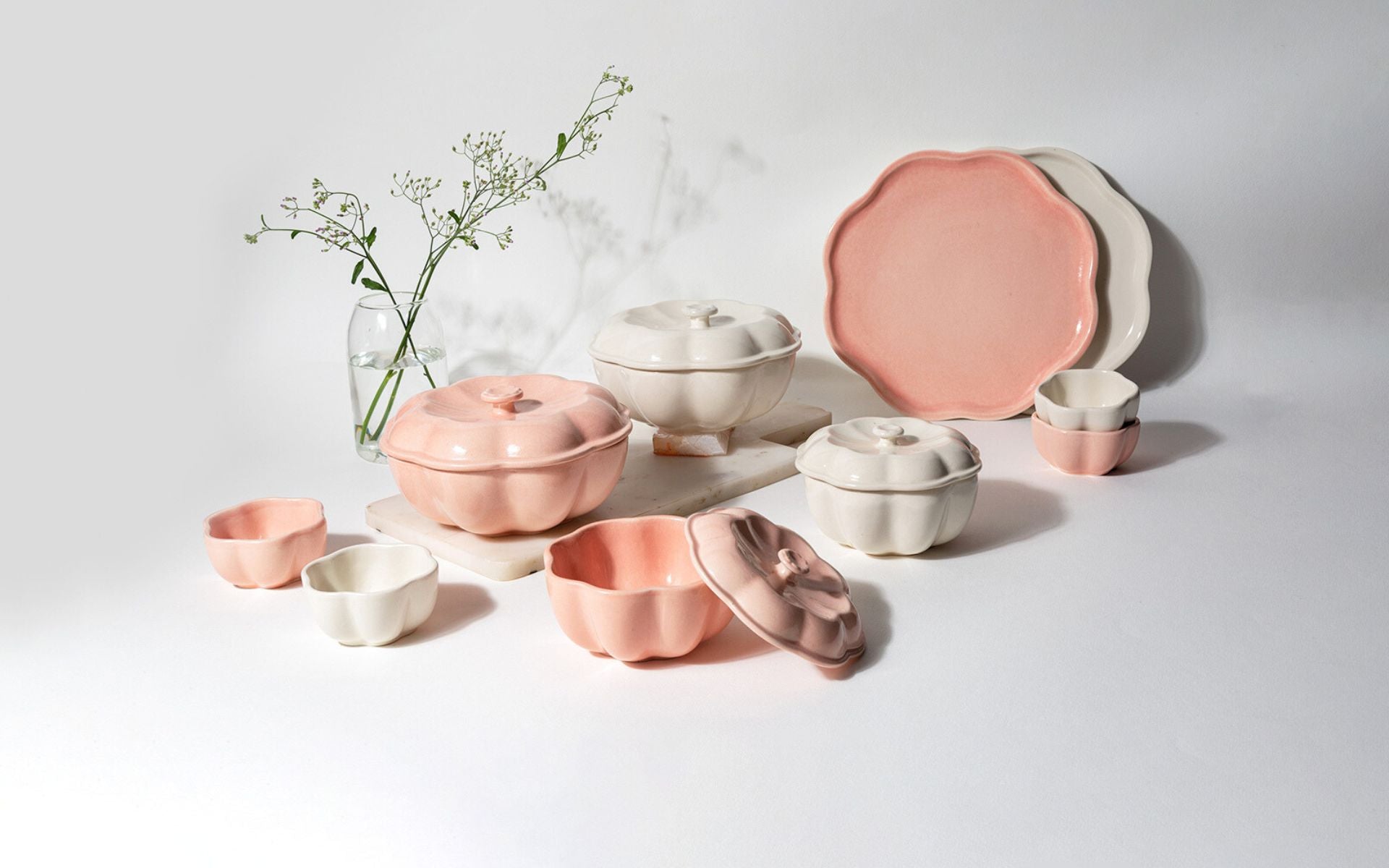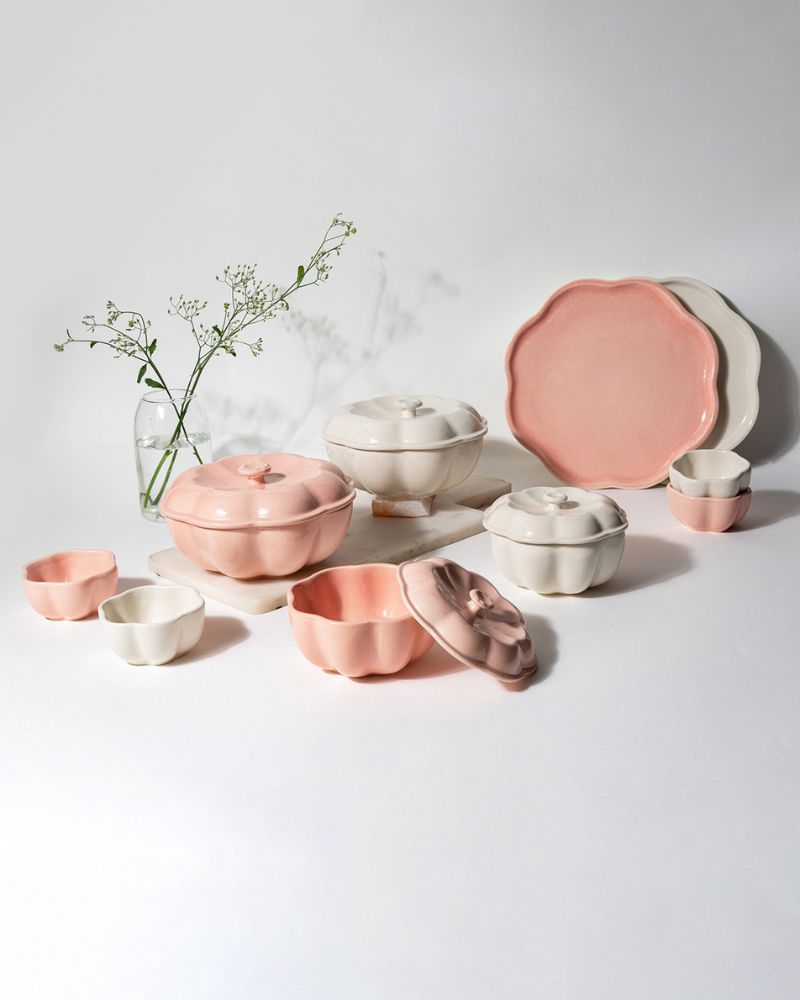 Designer crockery specially customized for your restaurant
Every restaurant is different in its own way. So why should you have the same crockery as everyone else's?
Change the size
You can even change the size of your favourite ware to fit your needs.
Change the colour
Select any colour you want from our collection for your favorite ware.
Co-brand with Ware
We can even put your brand logo with the ware logo in the base of the crockery.
Delivery within 45 days
after the order is placed with us.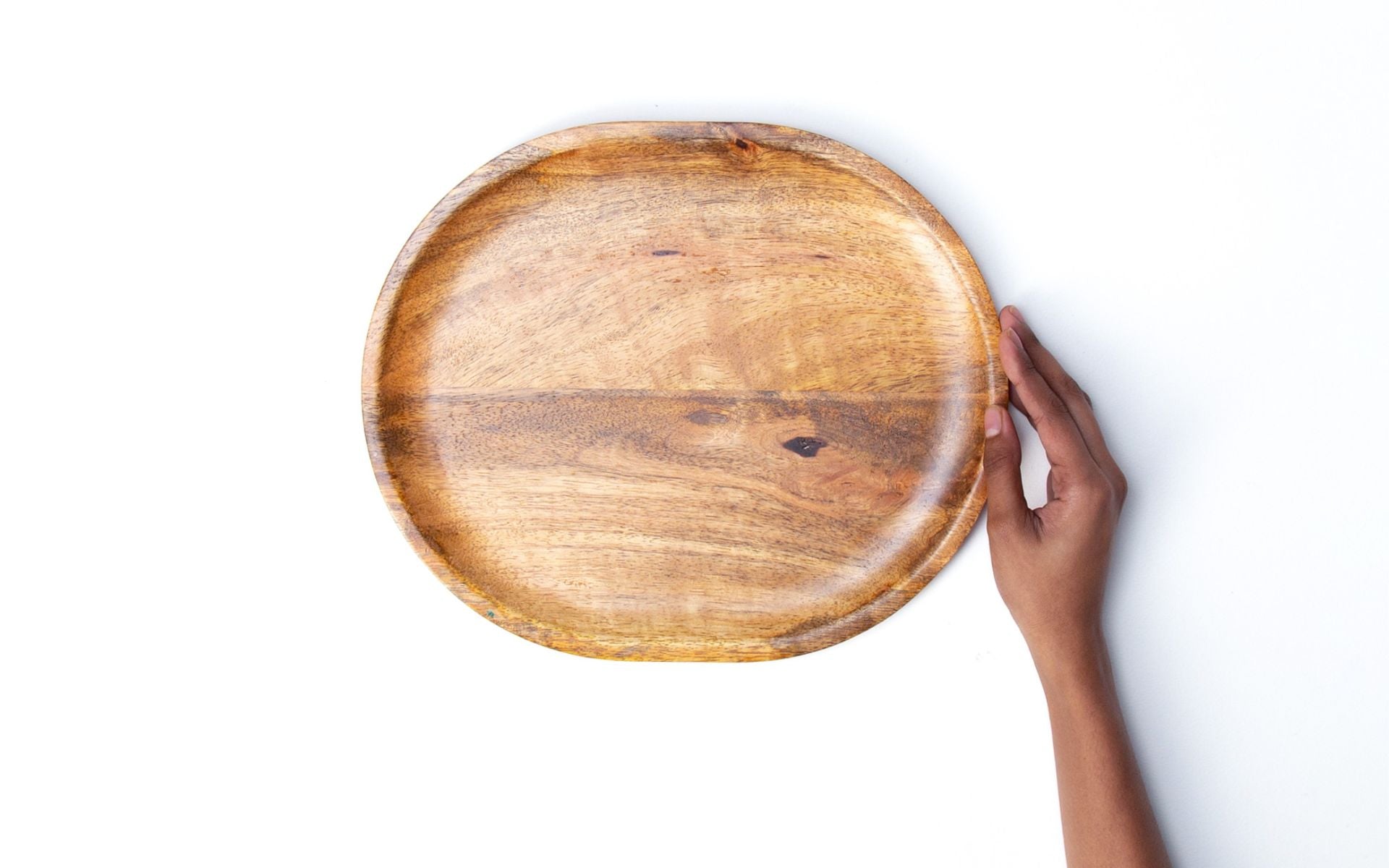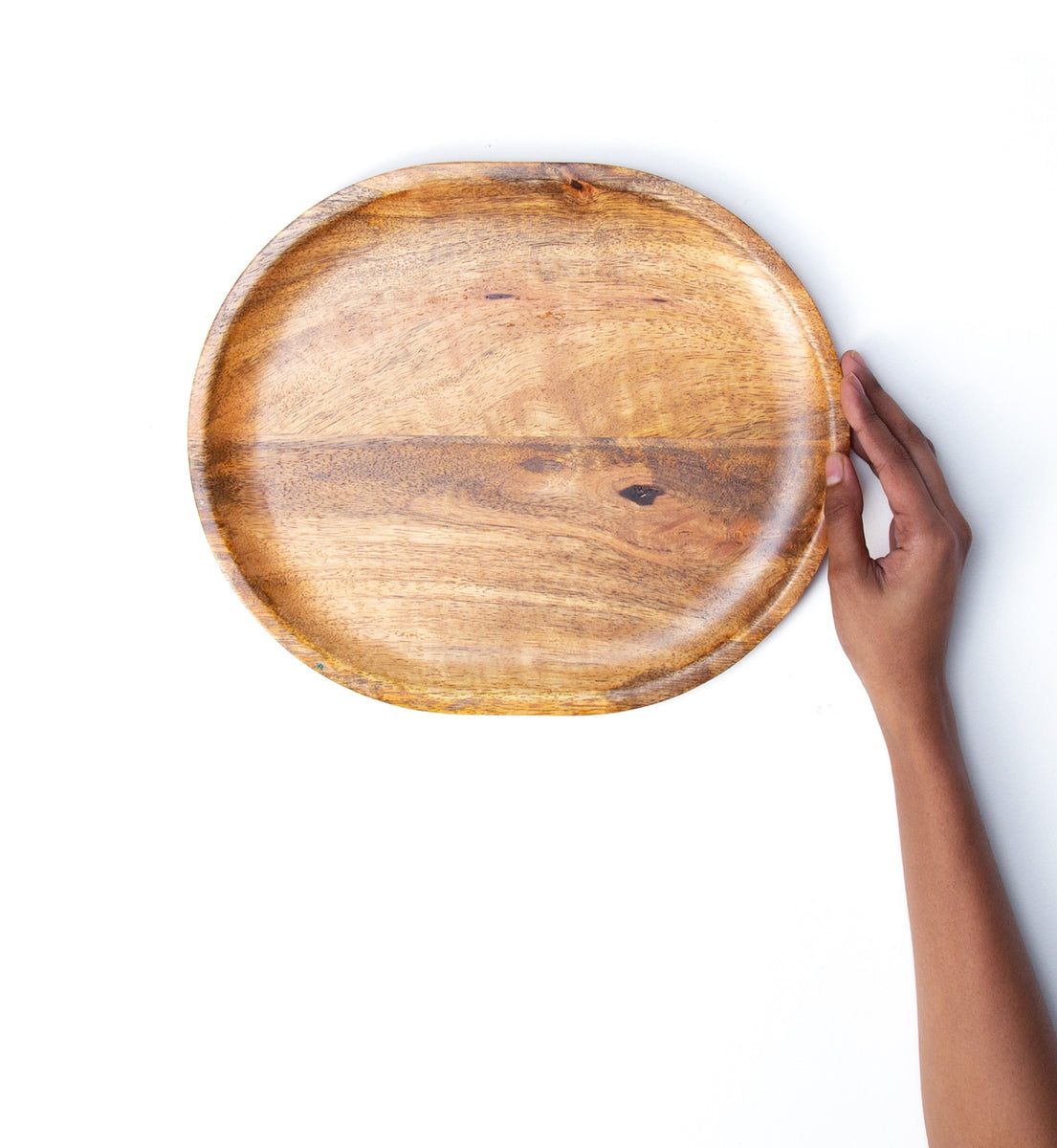 Want to touch and feel the product before ordering?
Based in Mumbai?
Book a store appointment for your Chef and Manager.
Can't come to Mumbai?
We'll ship samples to you!
Where is Ware being used?