Prefer shopping in person?
Set a magazine-worthy table spread in minutes.
Leave your guest awe-struck.
Still can't decide what to buy!
We'll help you curate ware sets that matches your home.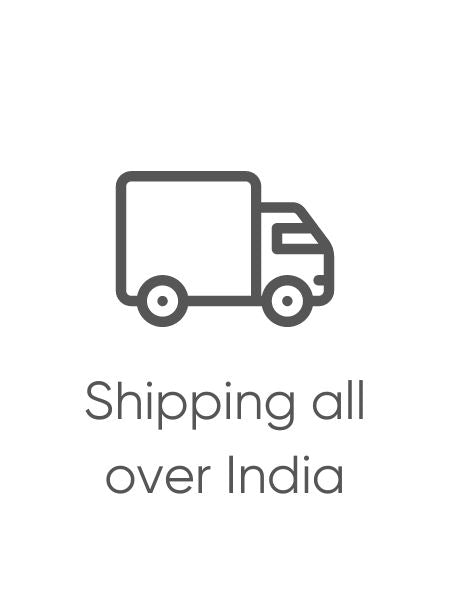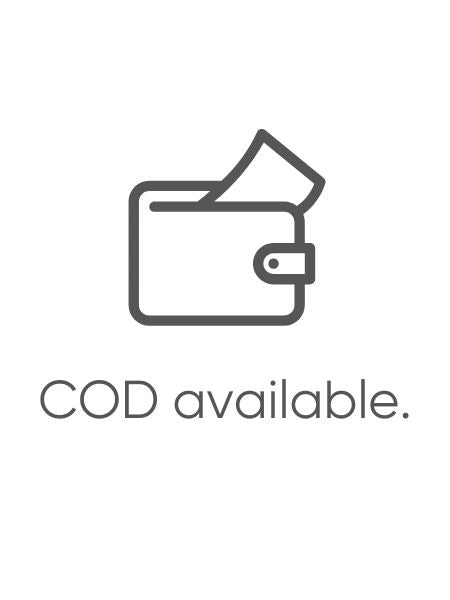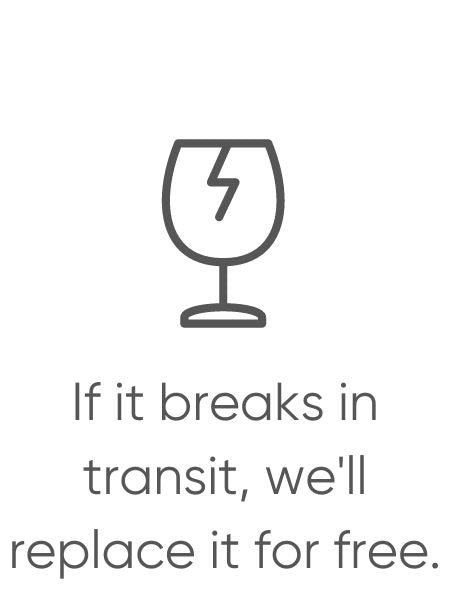 You can be one of these Happy Individuals.
★★★★★

Oh my god, This is stunning!
★★★★★

My table looks so pretty! Thank you
★★★★★

Lovedddd it, shot with it also!
★★★★★

I honestly can't wait to fill my house with your products in the future.
★★★★★

Your crockery makes presentation so easy!!
★★★★★

I'm very happy with the product. Right from packaging to delivery, everything was beautifully and professionally done
★★★★★

Since my first purchase at ware. I've been really amazed by your fast response and service! Keep it up!!
★★★★★

Thanks a bunch! i was a little
hesitant initially but looking at them and now holding them, they are definitely are worth it.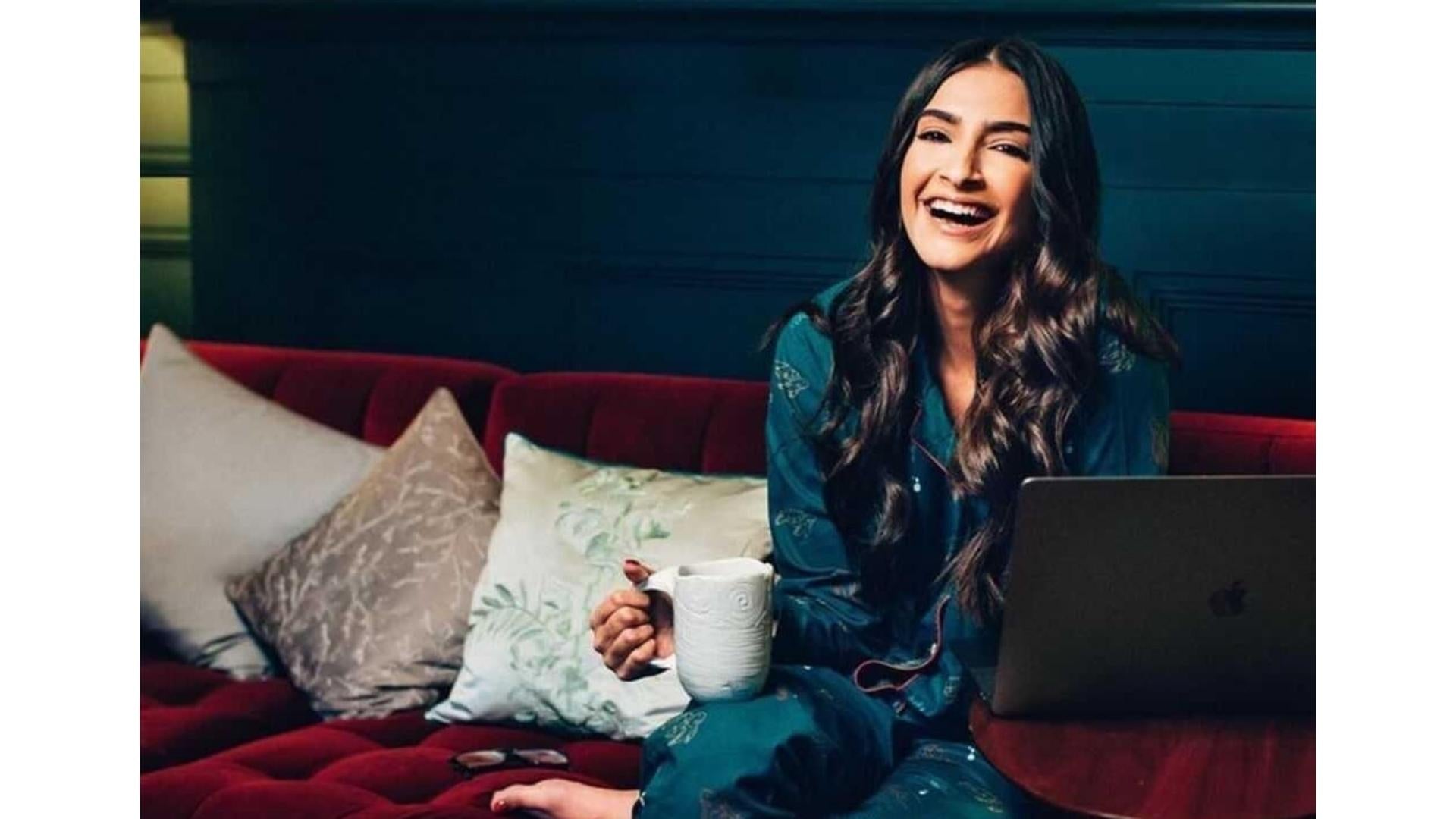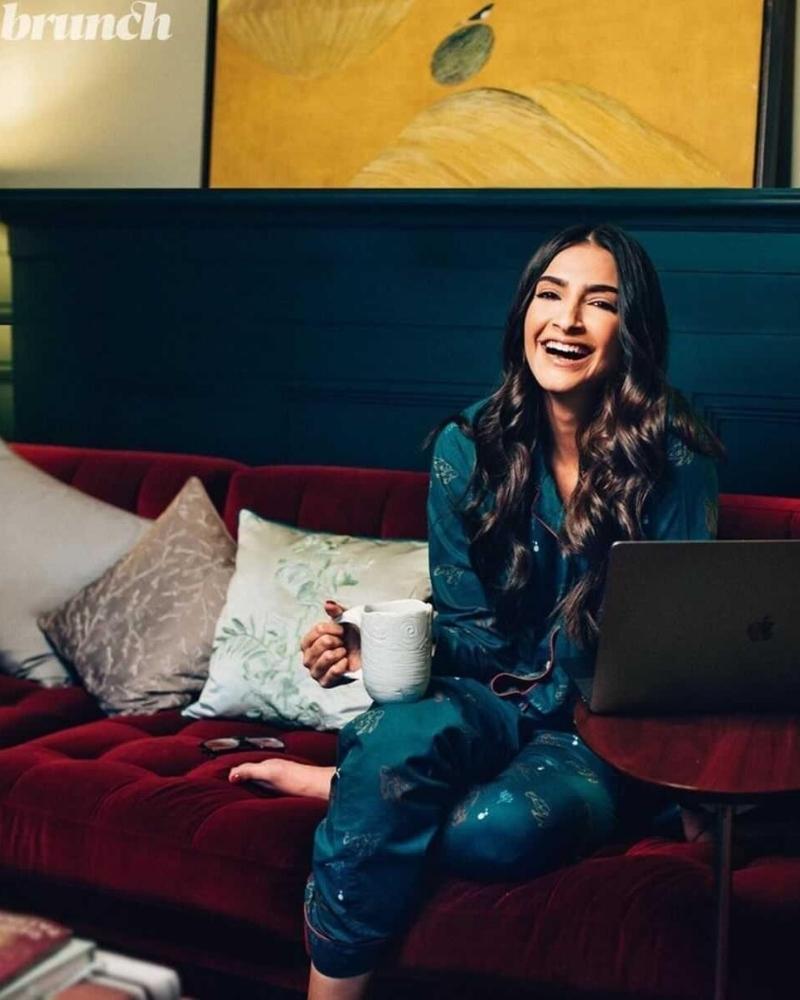 Sonam Kapoor on HT Brunch Magzine cover with the Tangled Mug.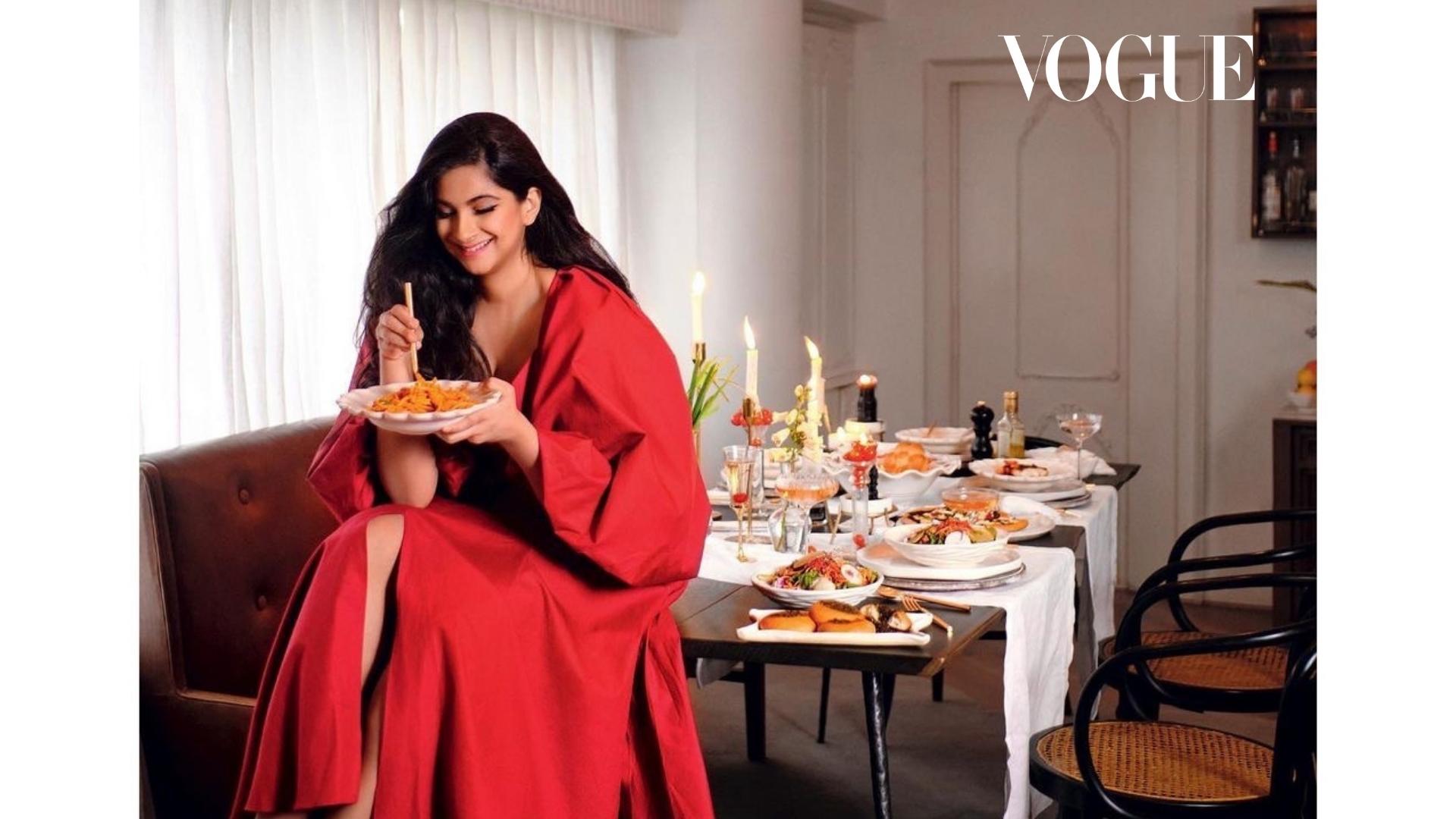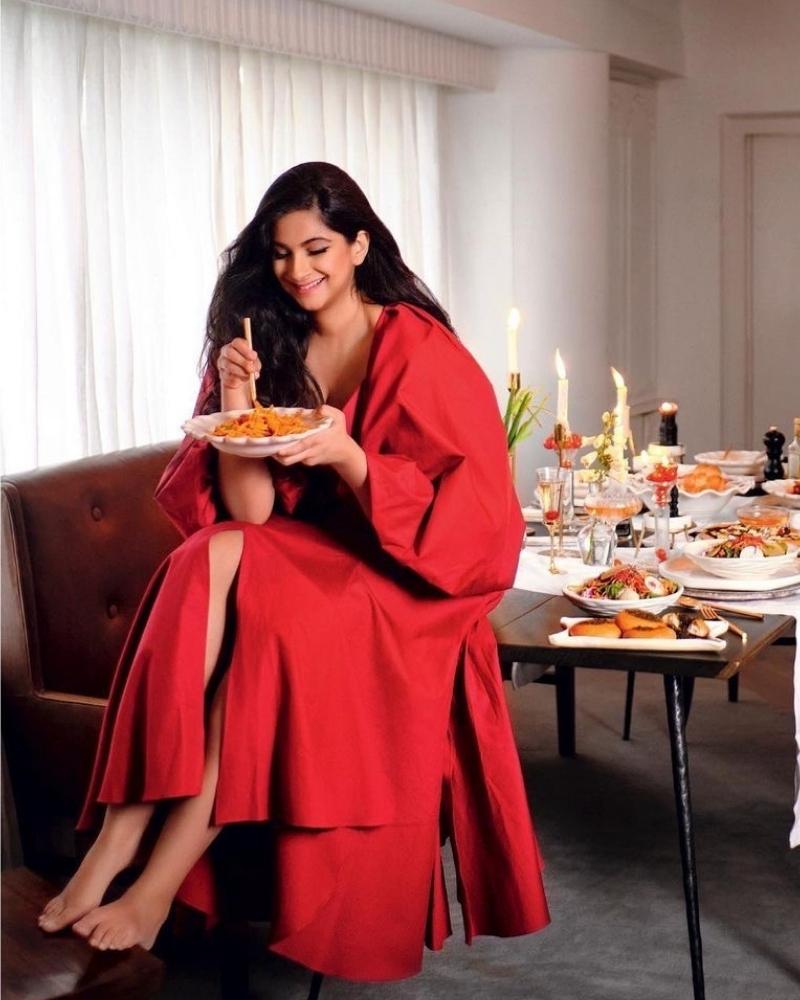 Rhea Kapoor Featured in Vogue with the Aurora bowl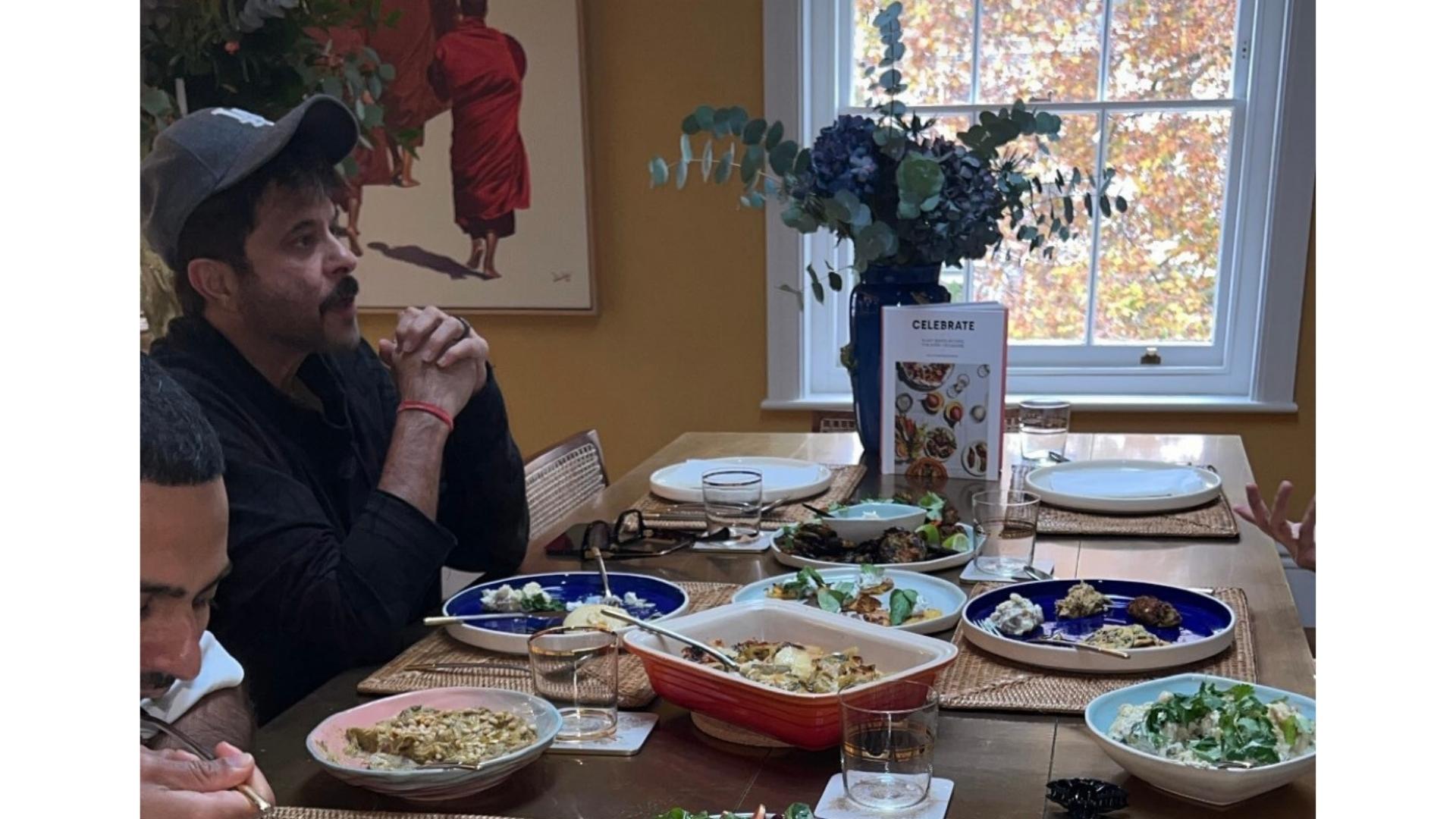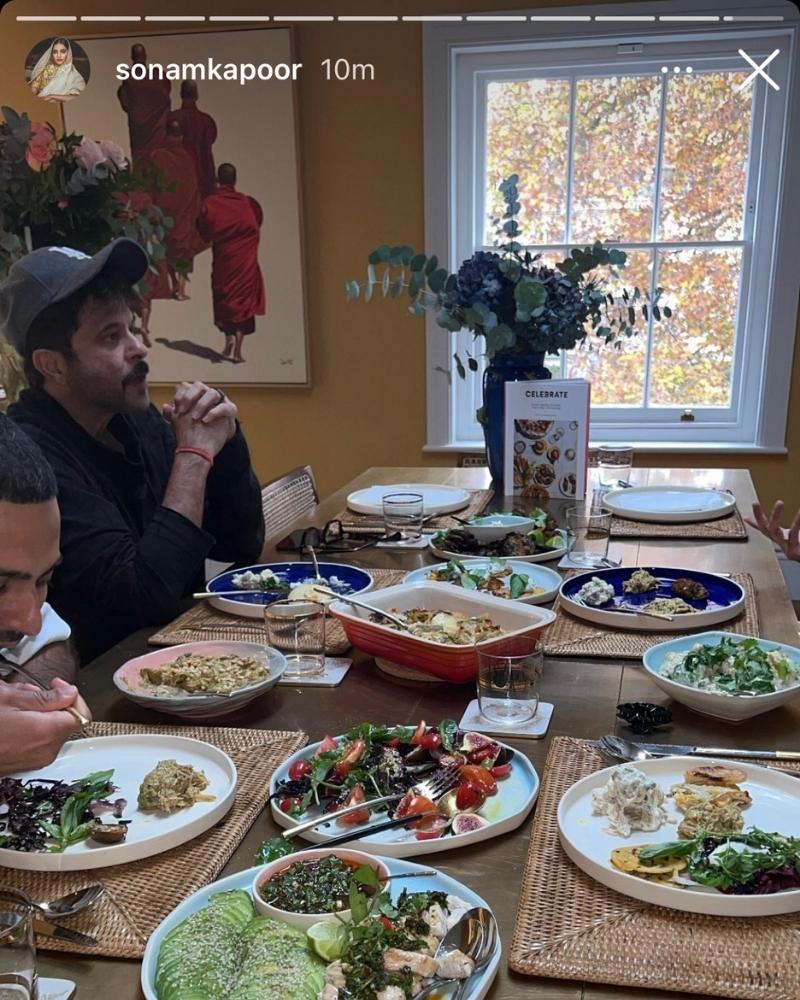 Anil Kapoor enjoying his meal in ware.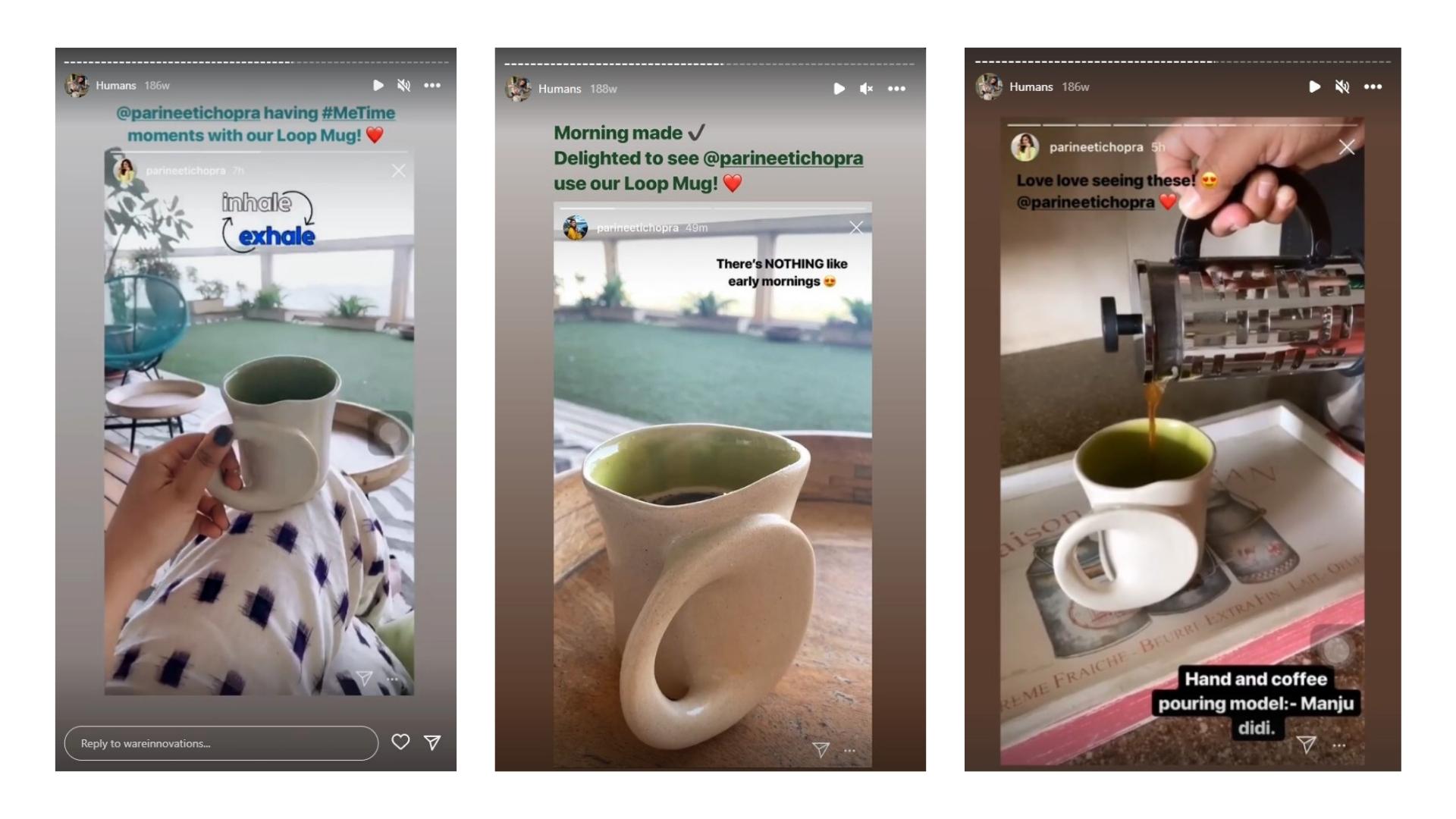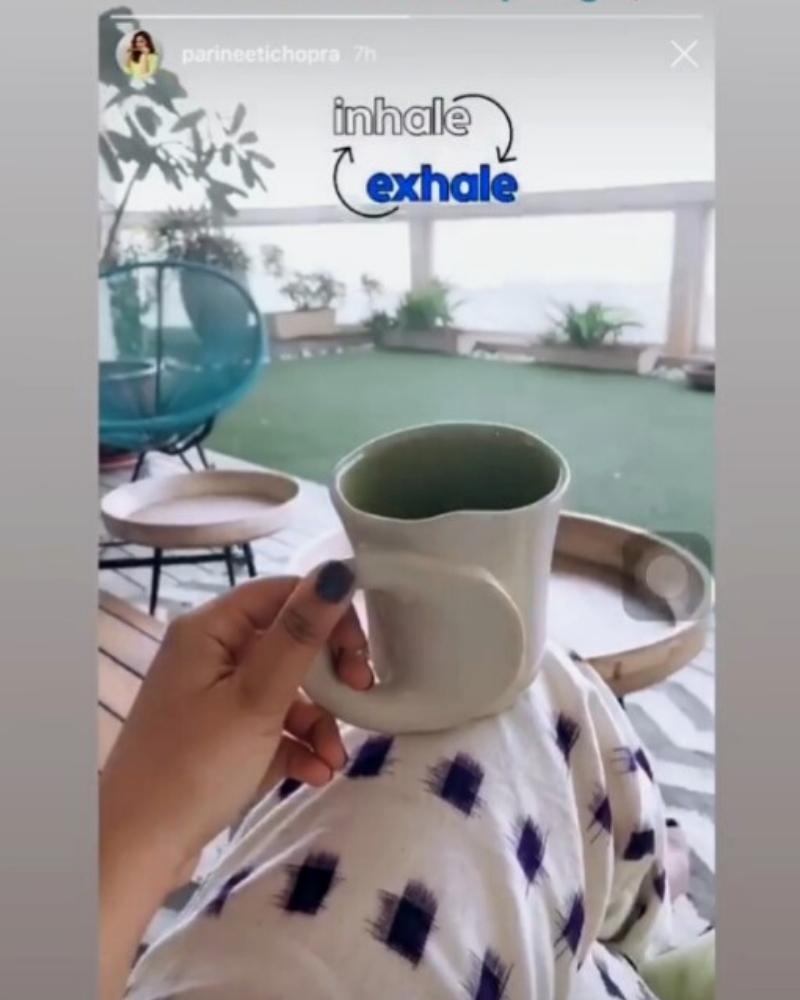 Parineeti Chopra sipping from the Loop mug.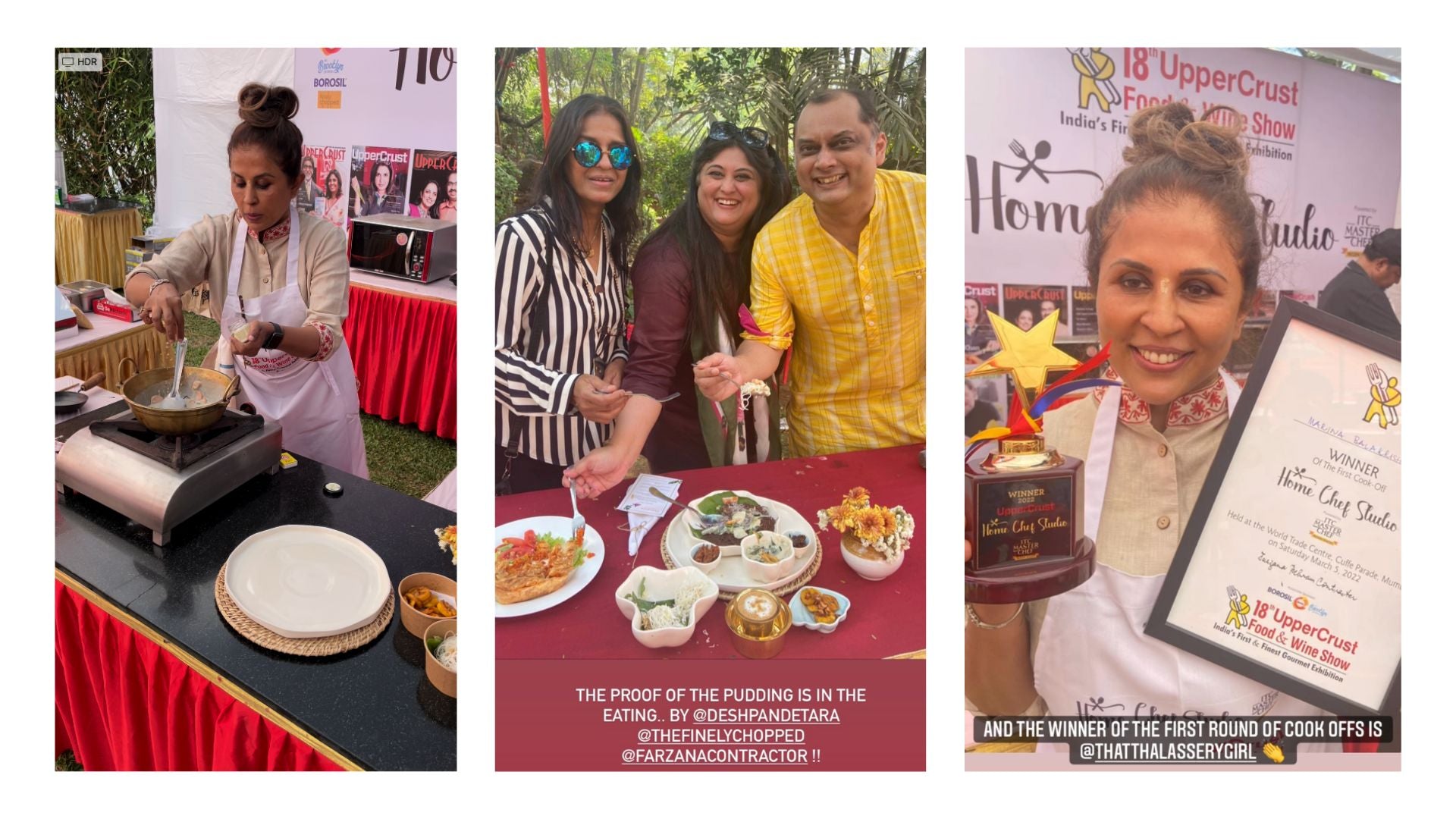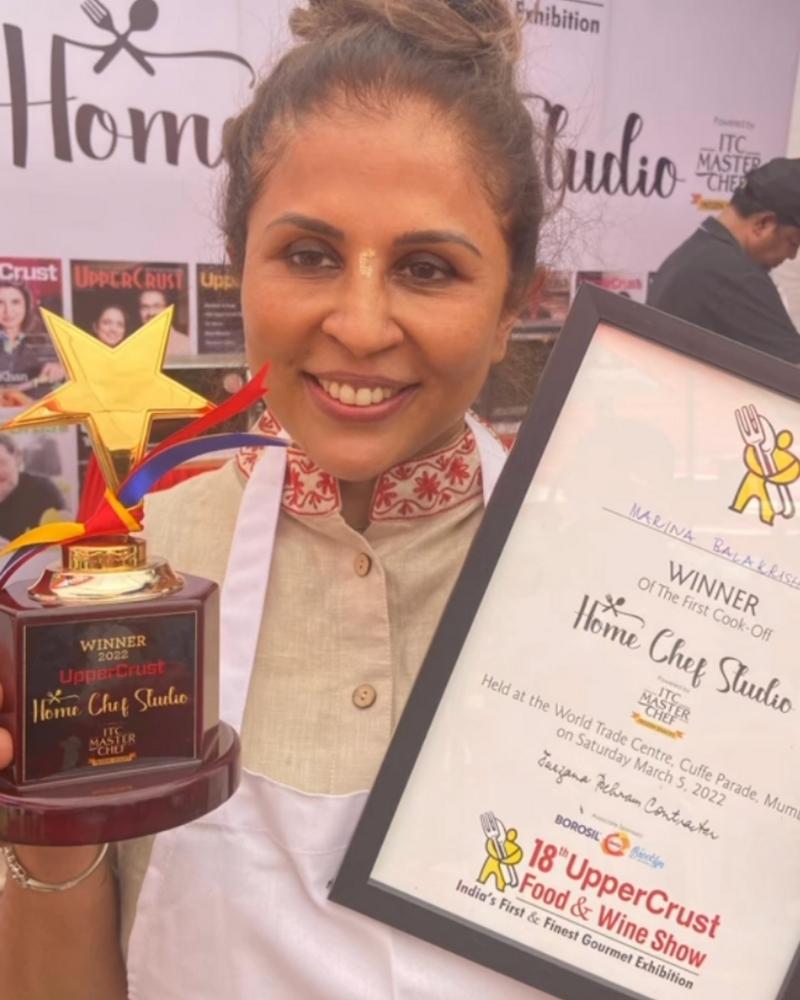 Chef Marina winning the Uppercrust cook off with her skills & ware.