Come visit us in Raghuvanshi Mills, Mumbai
Come by and have a look. We promise you will leave our store with something valuable, Inspirational or with your favorite ware.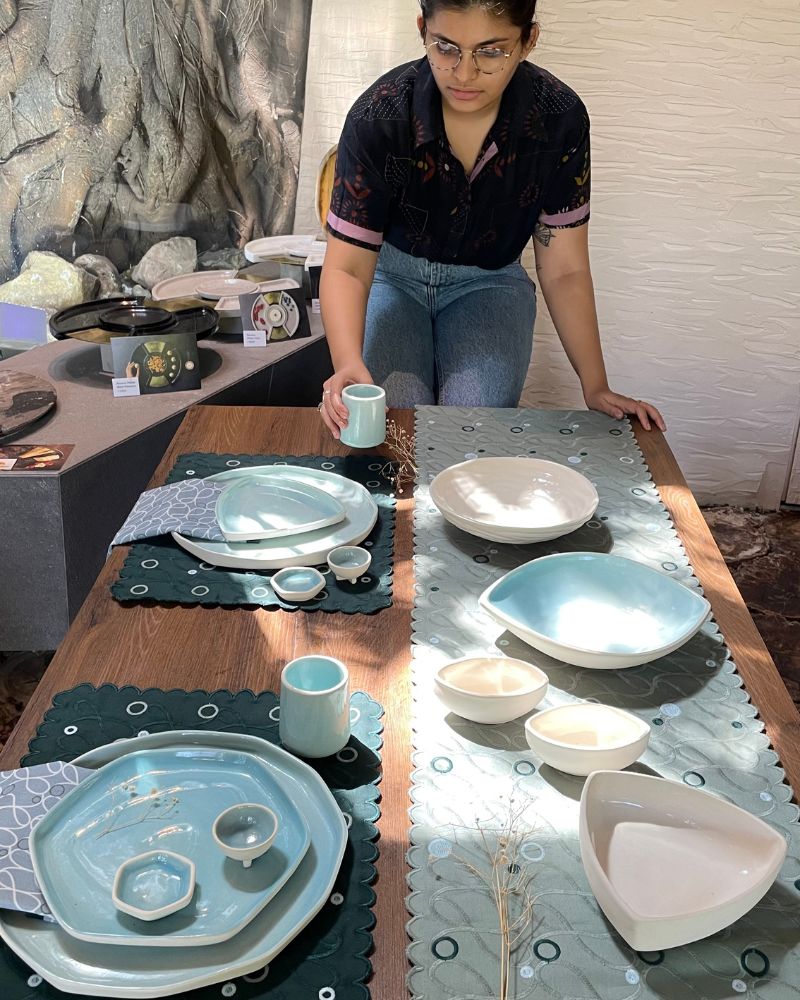 We'll help you curate a set that matches you home.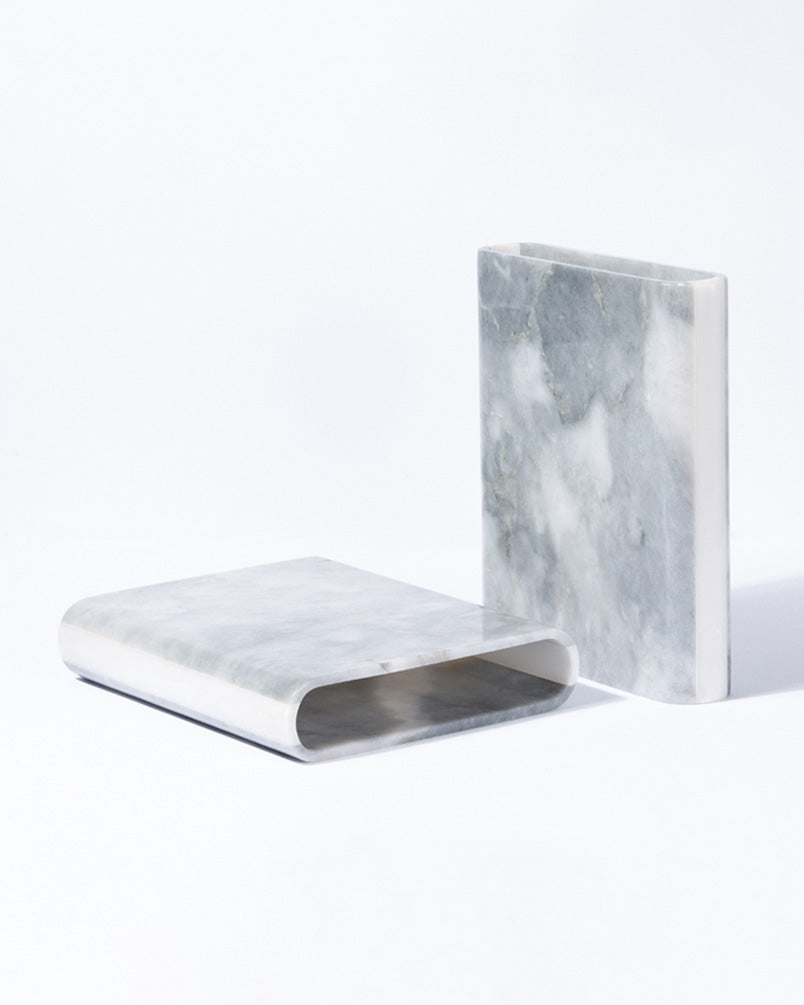 Buy Limited Edition
collection - Only ones in the world. Only in-store
Preview of our Un-Launched
product.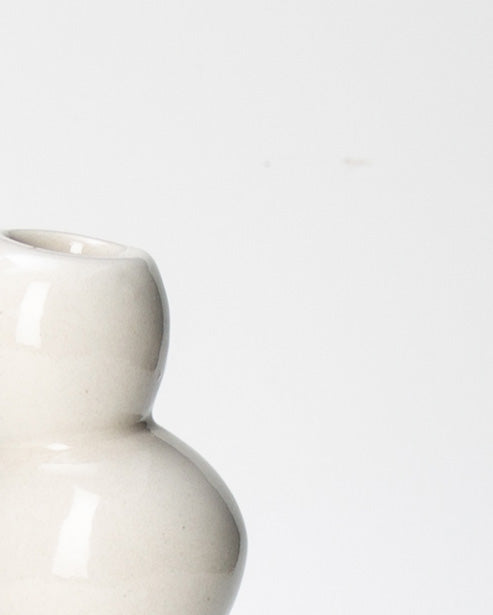 If you need help in curating a set that matches your home.